7 tags
seventyninthstreet asked: Was the die alone video privated on purpose? D: I wanted to see it haha
5 tags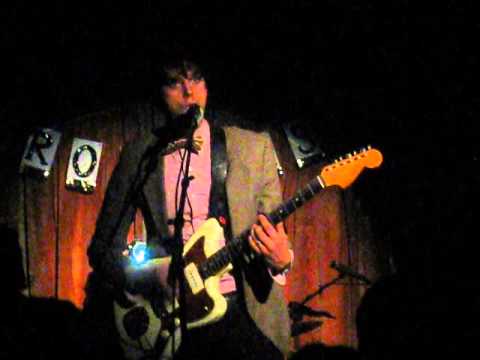 5 tags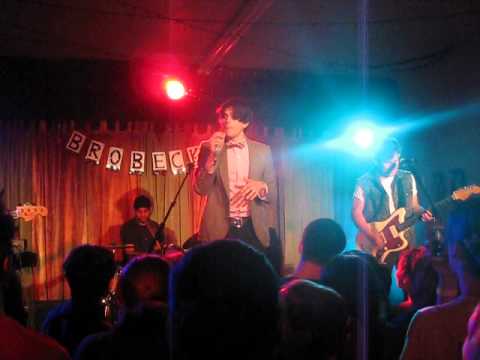 6 tags
6 tags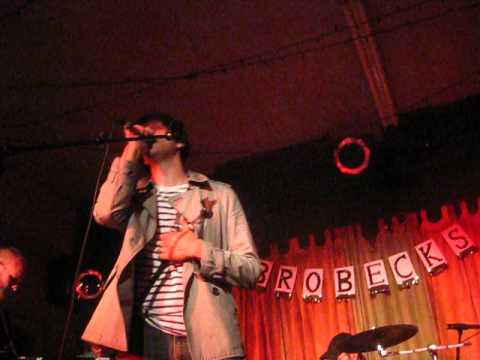 6 tags
8 tags
The Brobecks - May 4, 2013
There have been pictures and videos from both shows all over tumblr so I don't need to tell anyone how wonderful they were. But I'll write a little about my experience anyway. I ended up front row center for the first show. When Dallon came up on stage to help with the set change, he looked out at the crowd, did a double-take at me and looked slightly perplexed before saying "Oh...
4 tags
I'm sitting at the gate at LAX waiting for my flight back to Milwaukee and I still can't stop smiling after two amazing shows last night. I have some pictures and videos that I'll post later, and I intend to write a full recap. For now I'll just say that this trip was worth every penny and then some. So, so wonderful.
11 tags
2 tags
9 tags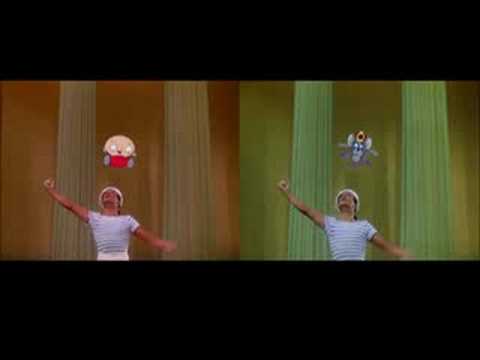 4 tags
11 tags
5 tags
3 tags
10 tags
5 tags
Patrick Stump: Hey! Don't You Just Hate That... →
nervousbreakdance: How many people reading this are fans of Nickelback? How about Dane Cook? Now, I can safely assume that, unless this blog gets reposted on a site dedicated to those respective artists, those questions would be met with tumbleweeds and the distant sound of crickets. Like Creed or Limp Bizkit or the "Dude! You're getting a Dell!" kid, they've become ubiquitously hate-able. I...
4 tags
4 tags
4 tags
4 tags
"The thing I like most about time is that it's not real. It's all in the head...."
– Damien Echols
3 tags
"What makes earth feel like Hell is our expectation that it should feel like..."
– Chuck Palahniuk, Damned
3 tags
"What is a cynic? A man who knows the price of everything and the value of..."
– Oscar Wilde, Lady Windermere's Fan
10 tags
6 tags
10 tags
4 tags
3 tags
7 tags
Panic! at the Disco vs. Fall Out Boy - Time to...
7 tags
5 tags
3 tags
Shane Morris: Sesame Street →
shanemorris: Fact: Sesame Street costs roughly $600,000 per episode to shoot, running 26 episodes per season. That means it costs $16 Million, per season. According to Sesame Street's IRS 990 form, $7.9 Million came from government funding. That means the average American taxpayer paid seven cents last year,…
4 tags
Nicholas Scimeca: The Mayonnaise Jar and Two Cups... →
nicholasscimeca: The Mayonnaise Jar and Two Cups of Coffee When things in your lives seem almost too much to handle, when 24 hours in a day are not enough, remember the mayonnaise jar and the 2 cups of coffee. A professor stood before his philosophy class and had some items in front of him. When the class…
3 tags
3 tags
Official Jesse Barrera: What it means to "SUPPORT" →
andrewdetorres: mpolinar: I'm not on a ranting mood. I just had this thought in my head and figured to "jot" it down on tumblr and perhaps some of you… Well, scratch that… I KNOW some of you would have to agree with me since I do have a number of artist/musician friends who follow me on here. You can't… Couldn't have said it better. I have some friends who look at my like I'm crazy...
4 tags
5 tags
6 tags
3 tags